MOJITOS
Rum, Angostura bitters, Lime, Spearmint, Soda, Sugar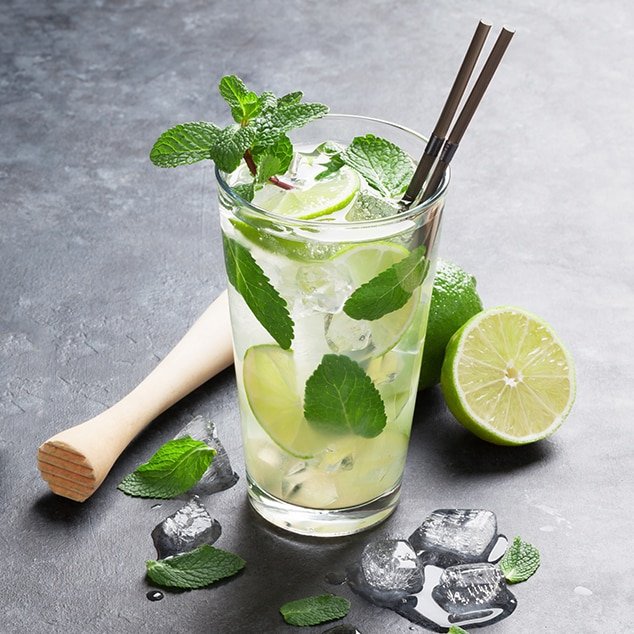 Perico retrieved this classic cocktail, whose history goes back to the XVI century, when it was known as ``The Dracke``, honoring the English pirate and slave trader Francis Drake.
The name mojito comes from 'Mojo', a Cuban dressing made with lime and used to season dishes. Perhaps because it includes lime as an ingredient, the drink was asked 'with a little mojo', that is, 'mojito.
Tropical mojitos
Rum, Amaro Angostura, Lime, Spearmint, Soda, Sugar & fruits
We introduce our new section of mojitos, one of the most popular drinks in the combinations and personalize your cocktail. Conga!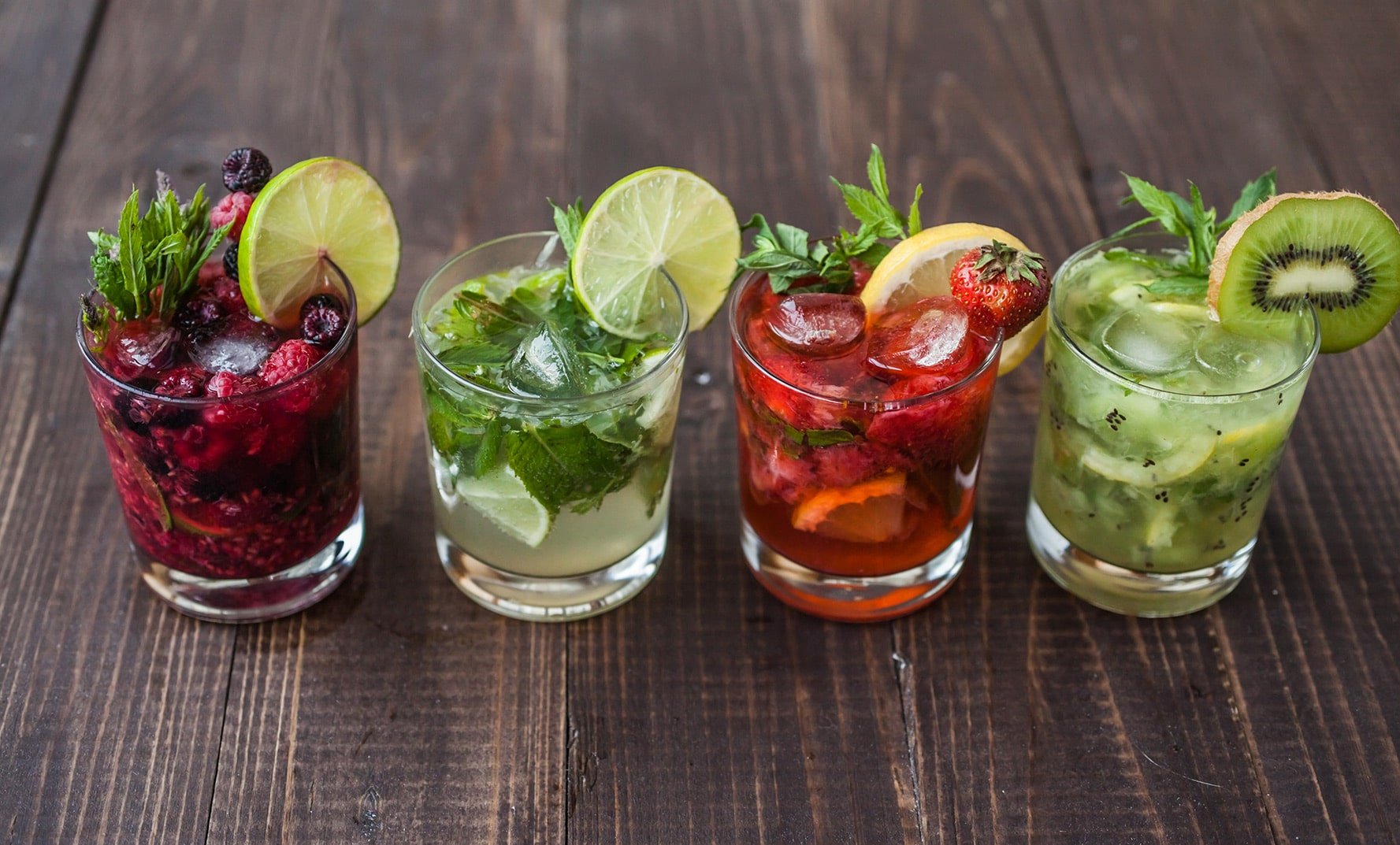 GUAVA & YUZU –
STRAWBERRY & RASPBERRY –
MANILA'S MANGO –
MADRID'S VIOLET –
POMMEGRANATE ANTIOX – COCONUT & PINEAAPLE PIÑA COLADA
 –
CANARY ISLANDS BANANA –
JÄGERMEISTER