STRAWBERRY MOJITO
White rum, Lime, Strawberry mint, Sugar, Soda, Angostura bitters.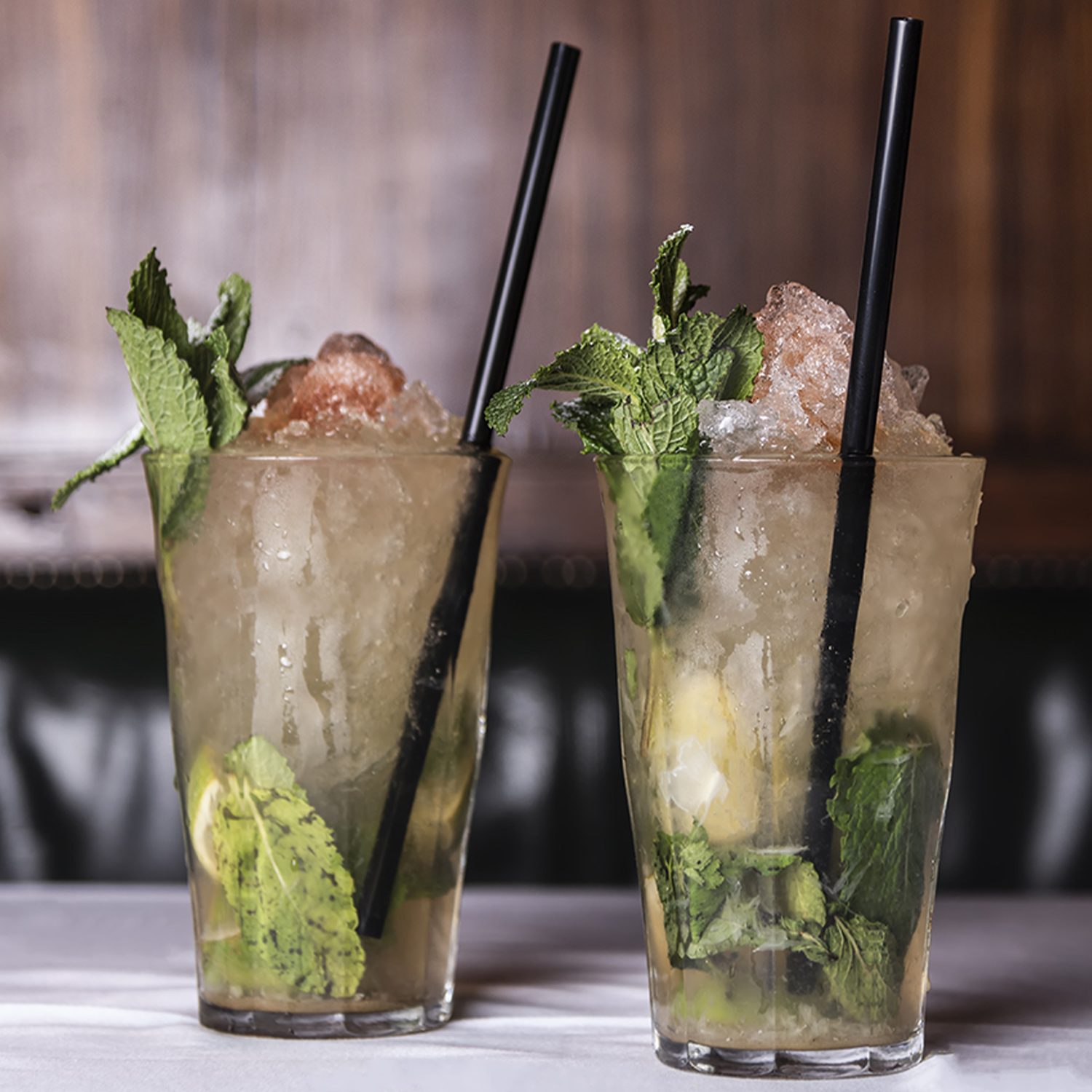 When something succeeds, many versions end up coming out.
That is the case of the strawberry mojito, which adds a sweet touch due to the ripe fruit. With a few simple ingredients, you can reinvent the summer cocktail, and make it even better!