RED Nº6
Puerto de Indias gin, Lime-Cardamom cordial, Blueberry & Cranberry juices, Soda water.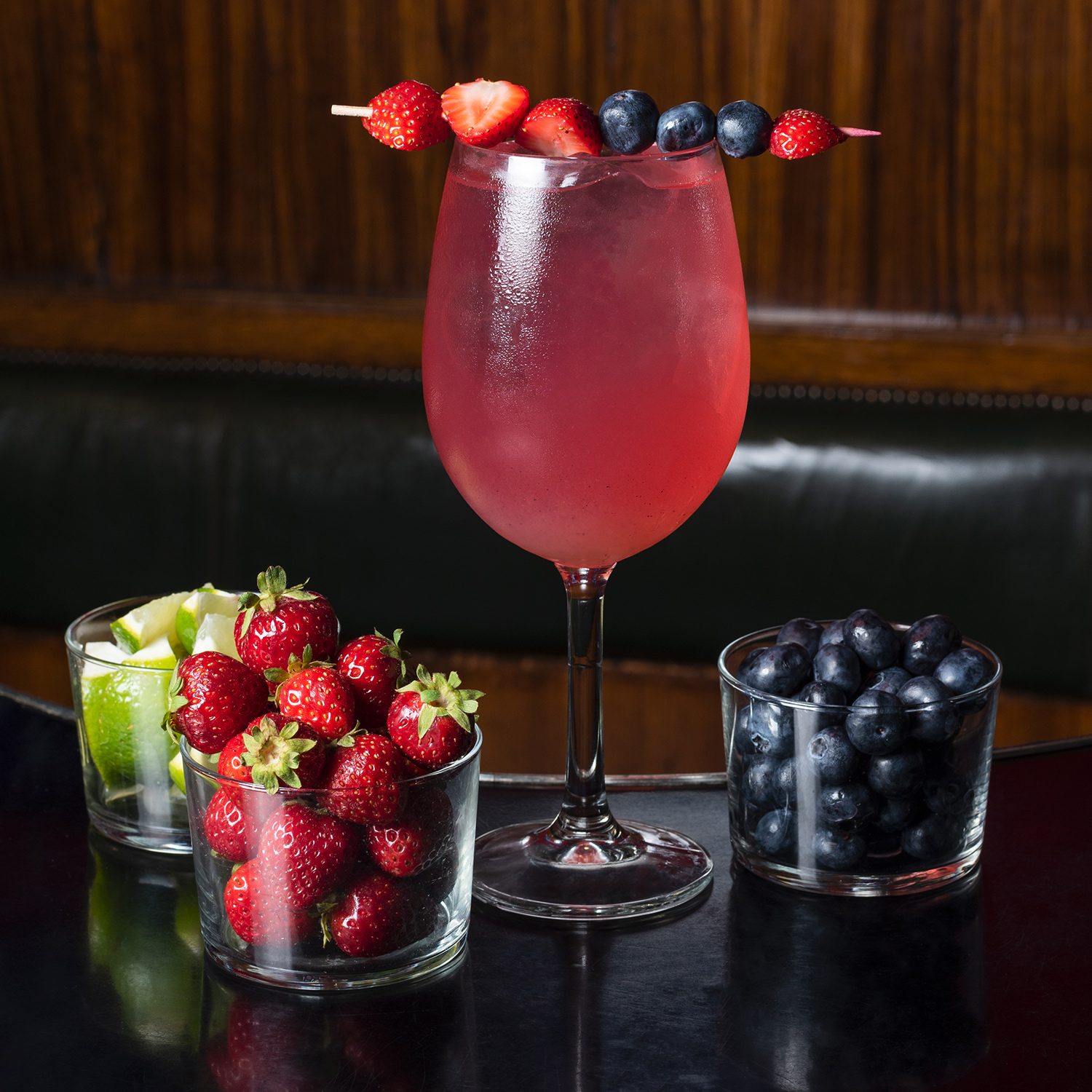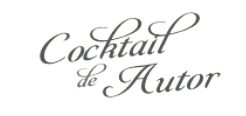 Created by our team in 2020, due to its success it has become an essential cocktail in our menu.
Smooth, refreshing and fruity, it is inspired by the red fruits from which one of the most original gins in the world is distilled, a pioneer in using strawberries in an old Sevillian still from 1880.