NEGRONI
Sweet Vermouth, Gin, Campari.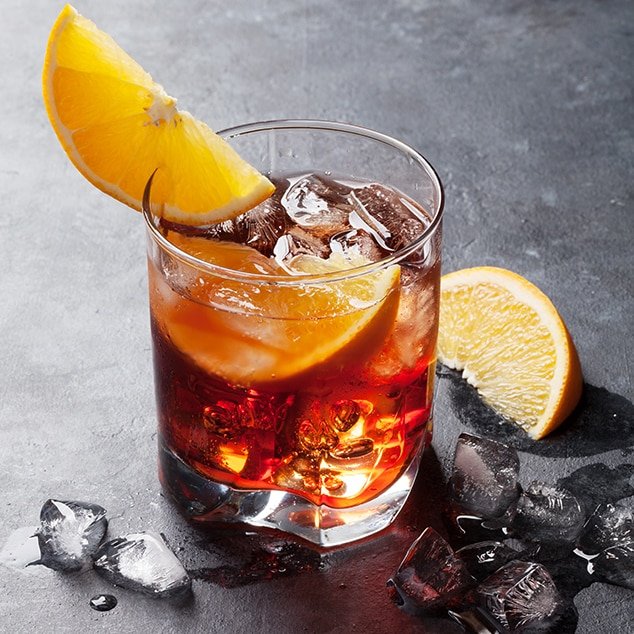 Originated in the 1920s in the most aristocratic place in Europe, Florence.
Count Camillo Negroni together with the Café Casoni bartender, created this cocktail, which was named after his most regular client. We serve it with a touch of siphon as the great diva Sophia Loren requested to Perico Chicote on her visits.