MULA SIN MOSCU
Lime cordial, Toasted cardamom, Ginger beer, Peppermint.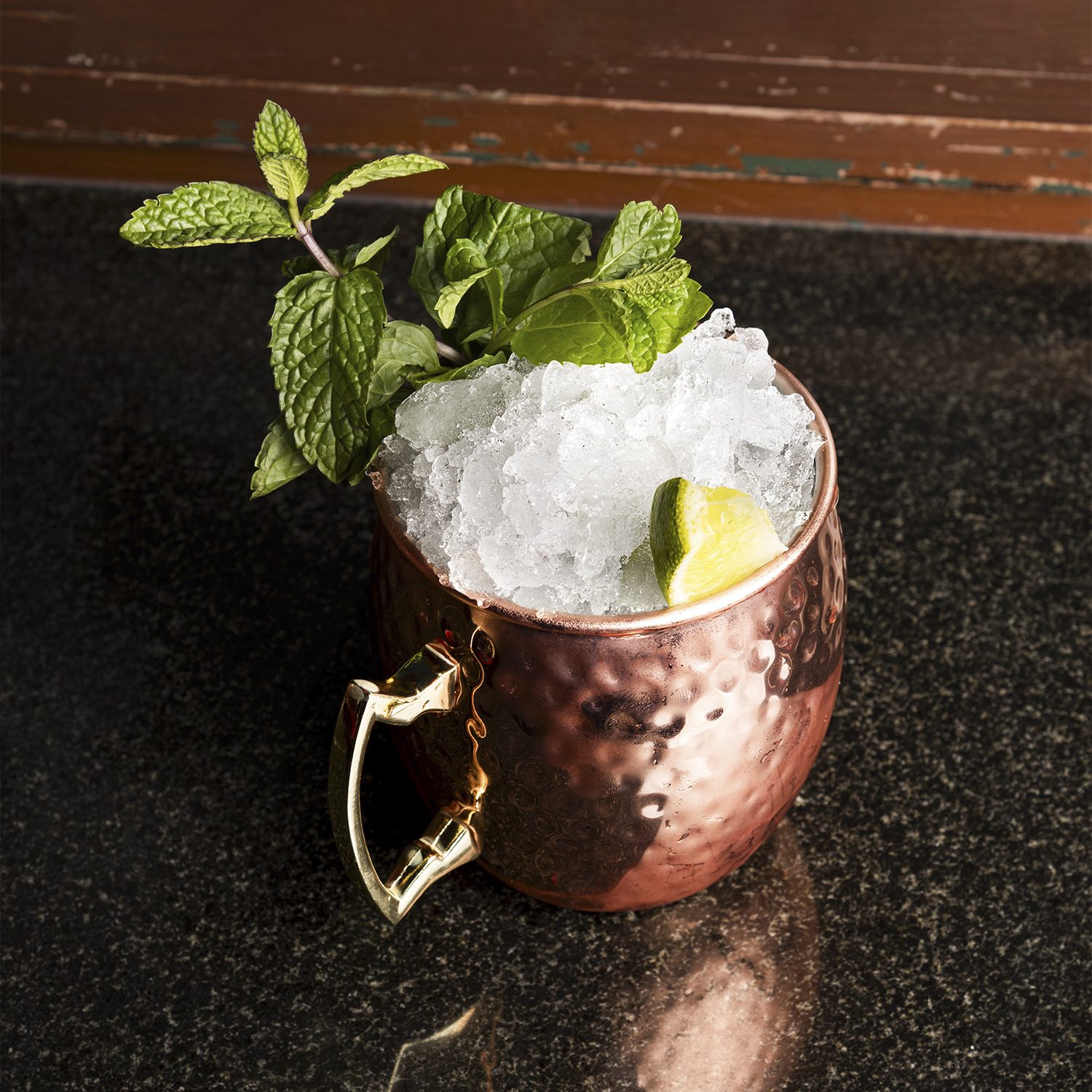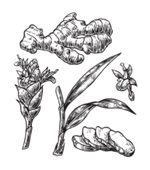 Our own creation of the original but without any alcohol, with lots of flavor where the spice is the main ingredient.
The toasted cardamom gives it a unique flavor that will awaken your senses and make you enjoy a fresh and very detoxifying drink.