HOT MEXICAN
Mezcal, green Chartreuse, lime cordial with toasted cardamom roasted cardamom, Habanero bell pepper tincture.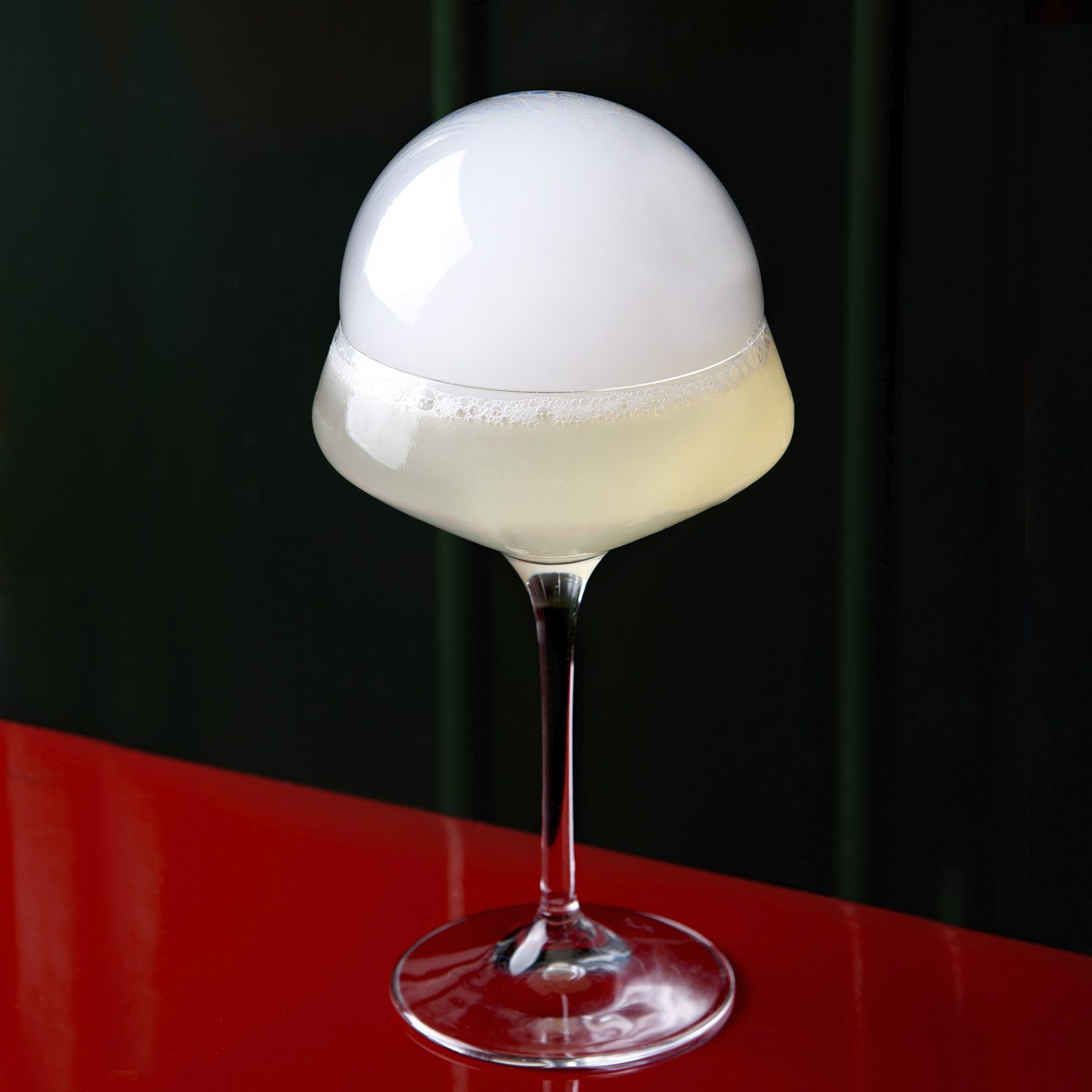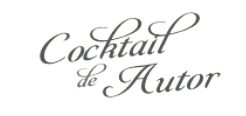 A very powerful and surprising new creation from our team.
Citrus and spicy, herbal and smoky without forgetting the sweetness. Get your cell phone ready for when you order it. Dare with an immersive experience; you will remember this cocktail as much for its herbal notes as for its citrus scent.