GIN FIZZ
Gin, Lemon juice, Sugar syrup, Pasteurized egg whites, Soda pasteurized egg whites, Soda.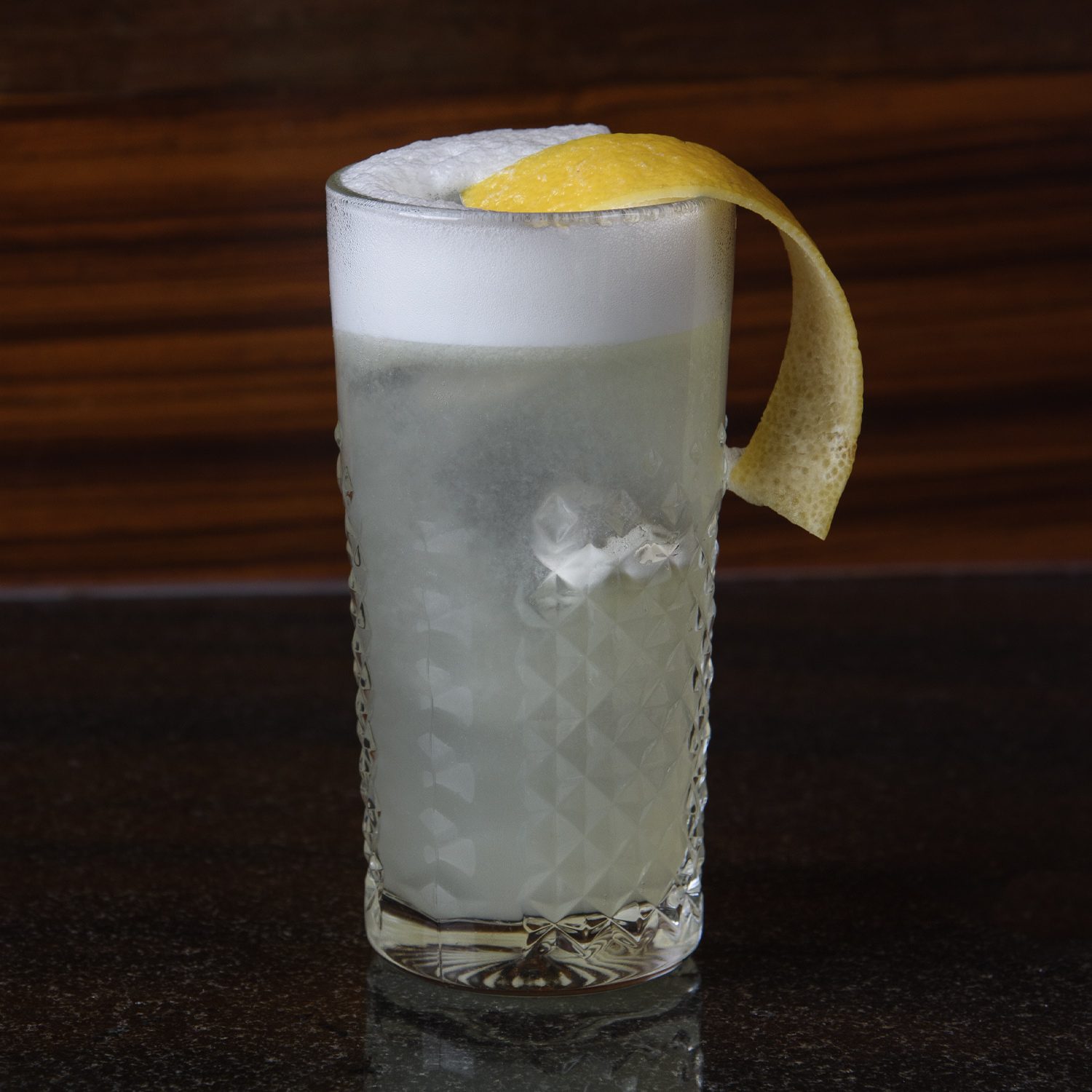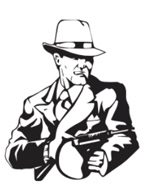 1920-1933: the Prohibition years. Organized crime rose to unprecedented levels.
The promotion and sale of alcohol continued in a clandestine manner. In the so-called "Speakeasy", various alcoholic preparations capable of going unnoticed were created. GIN FIZZ became fashionable because it looked like a harmless soft drink.