DARK 'N' STORMY
Jamaican rum, Ginger beer, Lime and Sugar.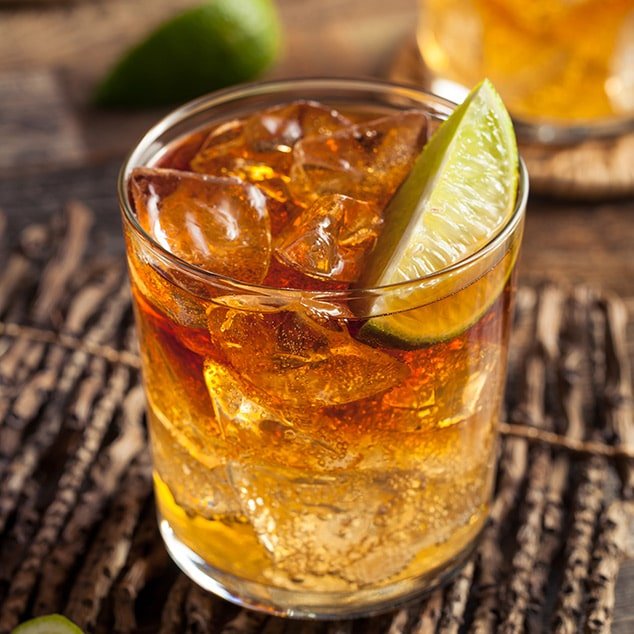 According to the legend, its origin is at the end of the 20s of the last century, in a ginger beer factory dependent on the Royal Naval Officer's Club in Bermudas. Someone in the factory made a ginger beer with the local rum et voila!
An old sailor who was out there said that the cocktail was "the color of a cloud under which only a madman or a dead man would sail".