PAPA DOBLE
Rum, Maraschino liquor, Lemon, Grapefruit.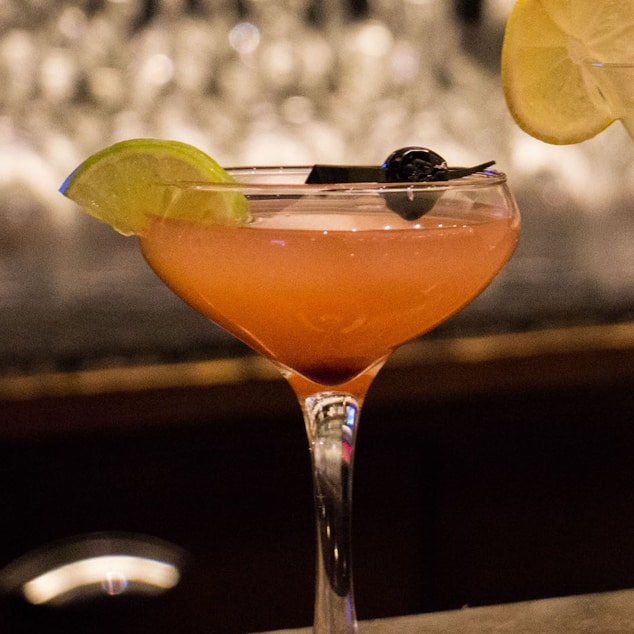 Hemingway invented his Papa Doble or dad's special after convincing himself that he should avoid sugar because of diabetes.
Once, stooped in his corner, he drank fifteen of his specials between ten in the morning and seven in the afternoon, and went to write fresh & awake. When asked what was the secret to keep sober, he said proudly, "Drink upright.".